By promoting Thrive, you're helping build positive mental health for everyone at UBC. Download poster templates, social avatars, and web badges to get everyone thriving at UBC.
Promo checklist
Use this checklist as a guide to your promotional activities.
Poster templates
PDF
Word
2017 Posters
---
Powerpoint templates
Powerpoint slides
The slides below explain the what Thrive and mental health are. They provide a good overview of the purpose of Thrive, and can be followed up with a suggestion to visit the website (thrive.ubc.ca) and/ or attend a Thrive event.
Email signature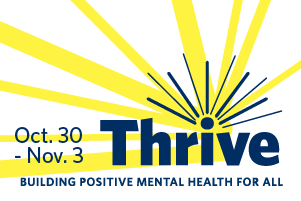 ---
Social media
    Share the Thrive Facebook event
#LetsThriveUBC social media posters
Facebook cover image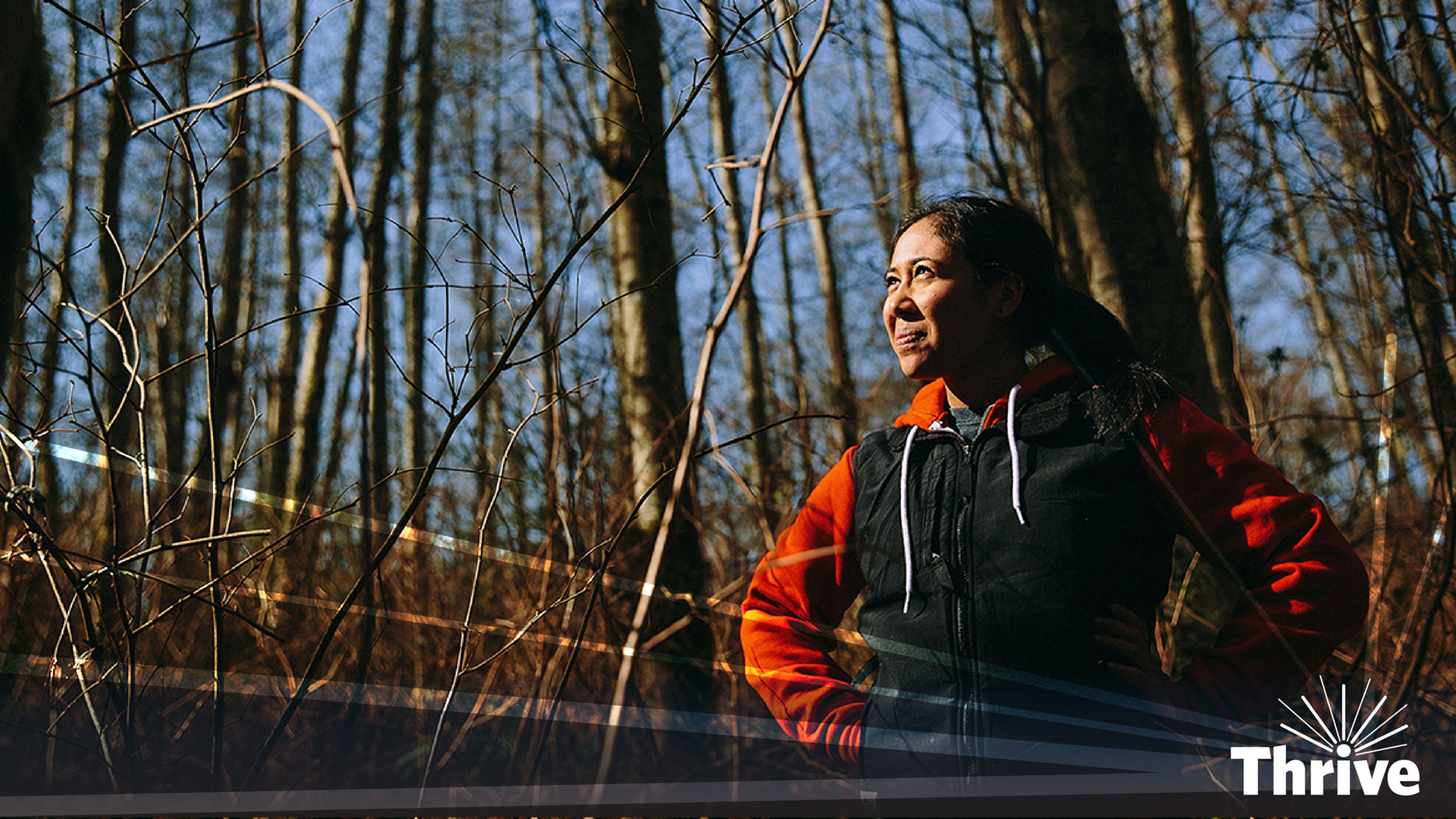 Twitter avatar
Pre-loaded tweets
---
Web badges
Web badges are available in white and yellow colour schemes. Download the image that works best for your needs, or copy and paste the presented code directly into your site.
200 x 200 pixels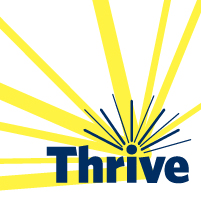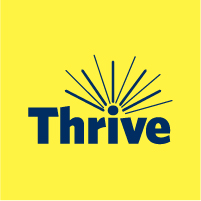 300 x 100 pixels


360 x 240 pixels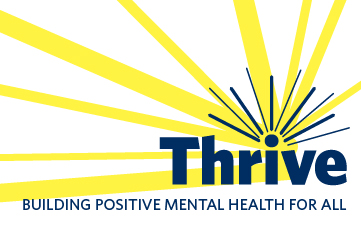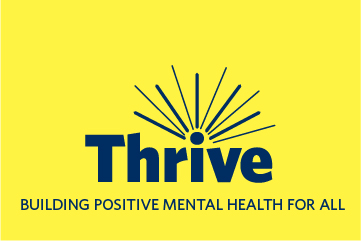 480 x 210 pixels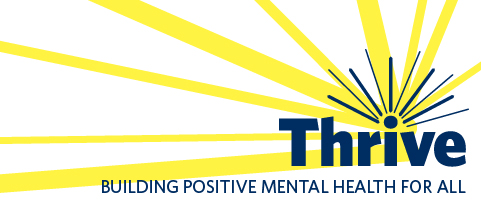 770 x 350 pixels