Special Event Partners promote positive mental health on campus by planning, organizing, and promoting a mental health event during Thrive week.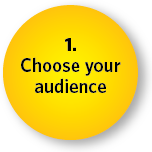 Students
Staff & Faculty
All UBC community members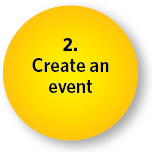 Educate your community about positive mental health and what it means to Thrive (dialogue, discussions, films, panels, research).
Develop specific skills that can be used to build and maintain positive health (creative expression, new routines, goal setting, role playing).
Support individual self-care and resiliency (highlight champions, storytelling, paths to success).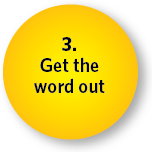 Use the Thrive Planning Toolkit and Communications Toolkit to help make your event a success.
Resources for Special Events Partners: